.LA domain names are easy to register and use
Laotian businesses and individuals can proudly announce their presence, heritage and desire to do business on the Internet with a .LA.
Get your .LA web address and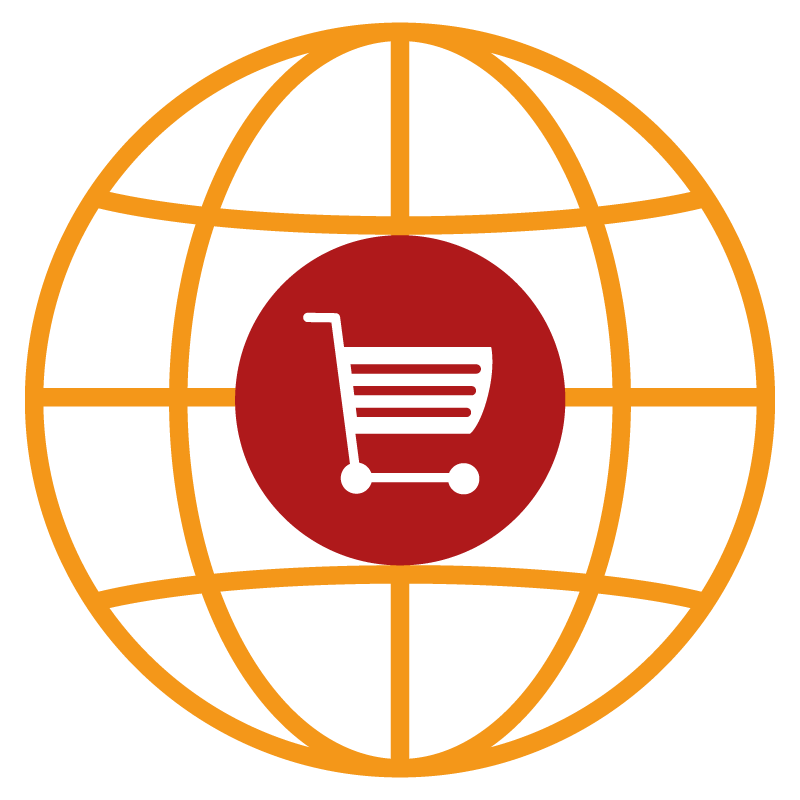 Sell your products online worldwide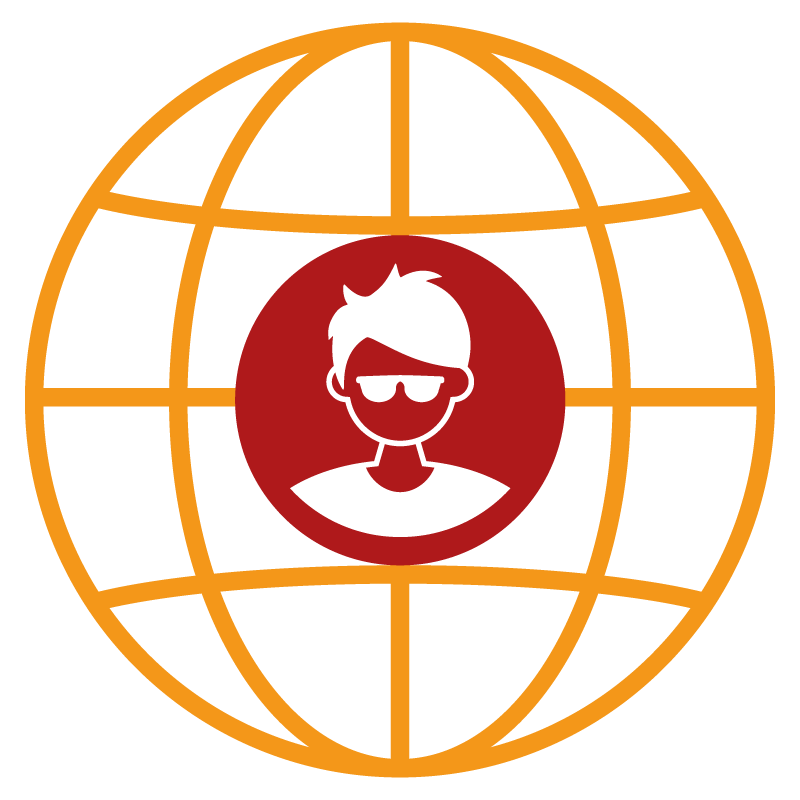 Get a name that defines you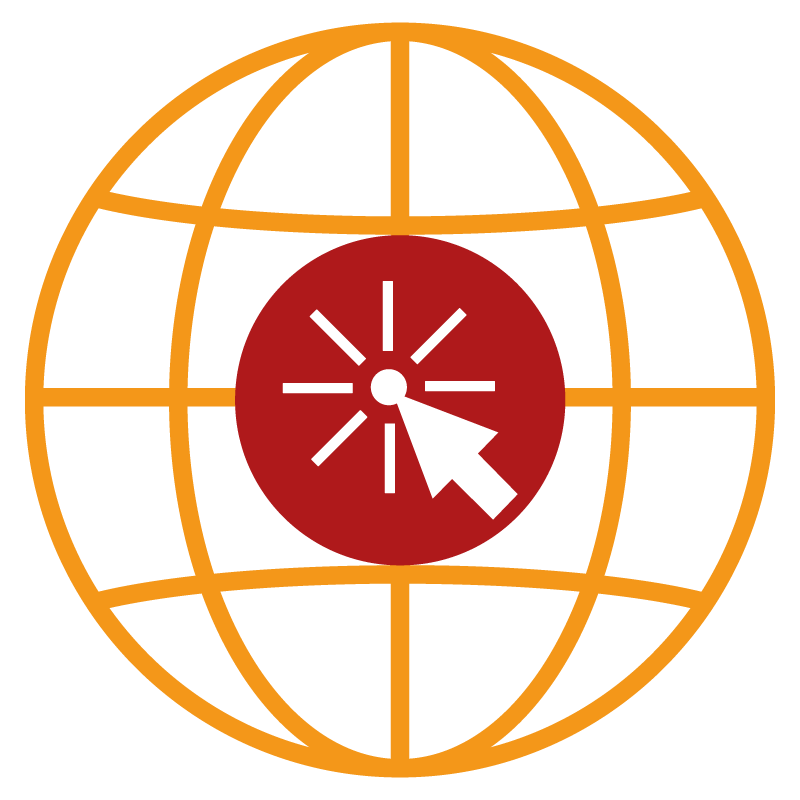 Join the Lao PDR online community
Get your .LA today
About .LA
Today Lao PDR is a dynamic and growing economy with many opportunities.

.COM.LA for businesses:
This prestigious business specific web-address has never before been made available to companies in Lao PDR and is coming soon!
.LA for individuals and businesses:
A .LA web address is special. To buy one, registrants must go to an authorized .LA seller.
.ລາວ for everything in Lao PDR:
With your support, you can help make it happen. Please sign our petition today.
Become an authorised .LA seller
As an authorized .LA seller you will be able to: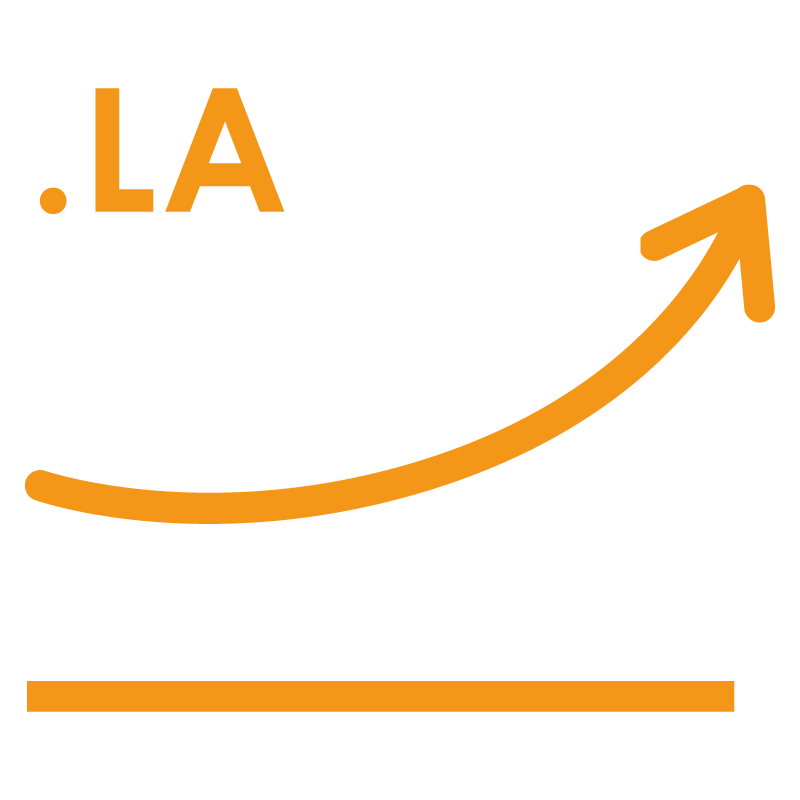 Grow a highly profitable line of business registering .LA web addresses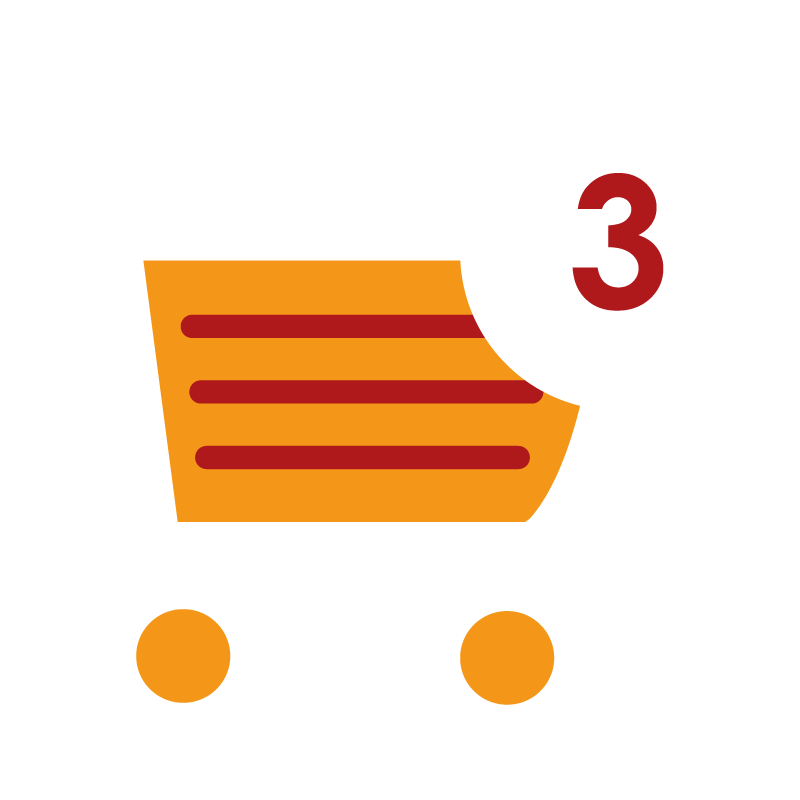 Add additional products that will enhance revenue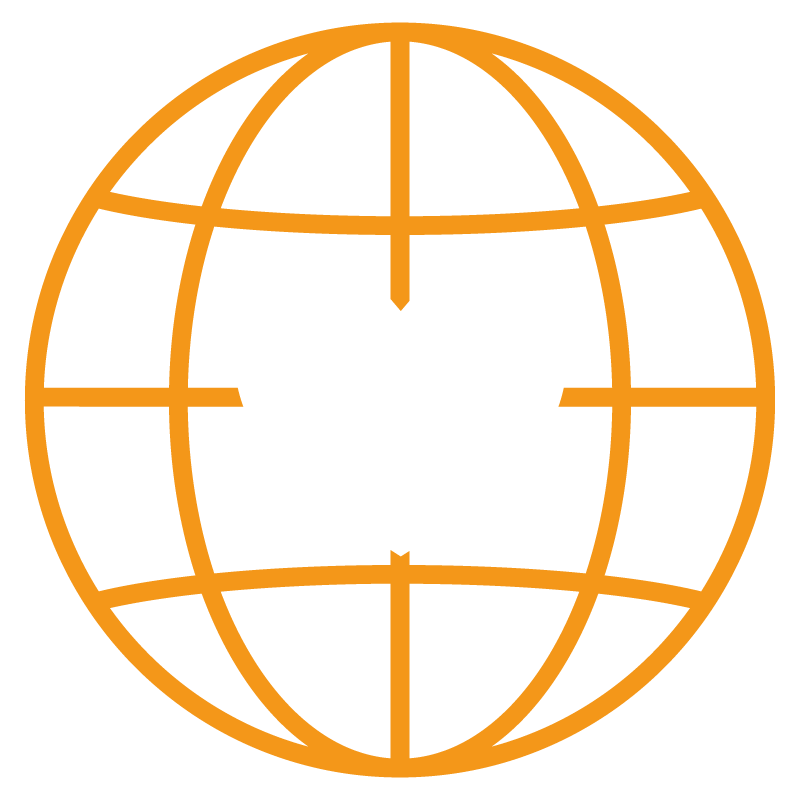 Promote Lao PDR and its businesses on the Internet
In addition to registering domain names with .LA you can provide other services such as Email Addresses, Website Builder, Payment Gateway and Website Availability Monitoring.
To apply to become an authorised .LA seller, please complete the form below and a member of our team will be in touch.